...just got some new books about a hobby I used to do a lot. And with all my spare time (/sarcasm) I hope to get more chances to do it.
What did I get?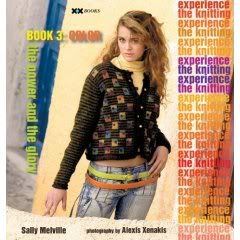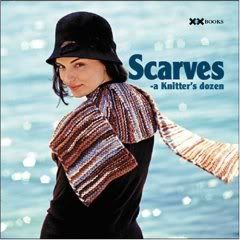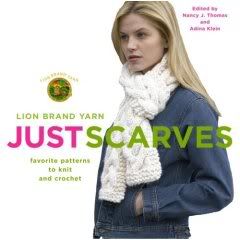 Of course, I'll probably end up doing more reading than knitting... considering I also got: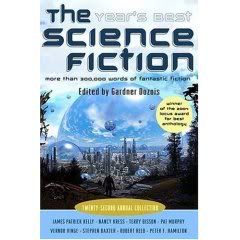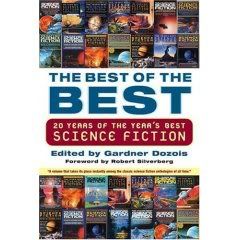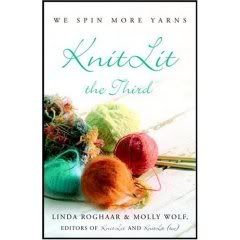 There just aren't enough hours in the day...