Boy, is this thing ever easy! I took an original picture: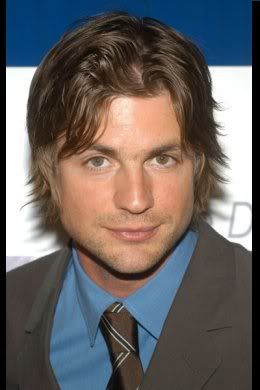 And then sized the box for what I wanted in the icon. One click of the button, and I got the icon you see in this post.
Of course, it IS a little fuzzy. You'd have to sharpen the pic a bit, maybe adjust brightness levels & such, if you want a clear icon. But for easy use... it's great.
Plus... another new feature I just noted? When I'm posting, it's "autosaving a draft" every so often - looks like every 15 seconds or so. Does that mean if LJ screws up (or my computer), I won't lose posts like I often do? Potentially excellent! And there's also a new button to "insert image"? So I don't have to photobucket everything? Let me try it with the same picture I posted, above, to see how it goes.
Ah, I see it crops them to a smaller size... but what a nice feature! LJ is getting all pretty and easy for everyone! Good job, LJ!!